Background
TMT are an ambitious commercial contractor based in Stockport, who design, refurbish and fit-out commercial spaces across multiple sectors for some of the UK's leading landlords, investors and private companies including Coca-Cola, CBRE, Adidas and Warner Bros.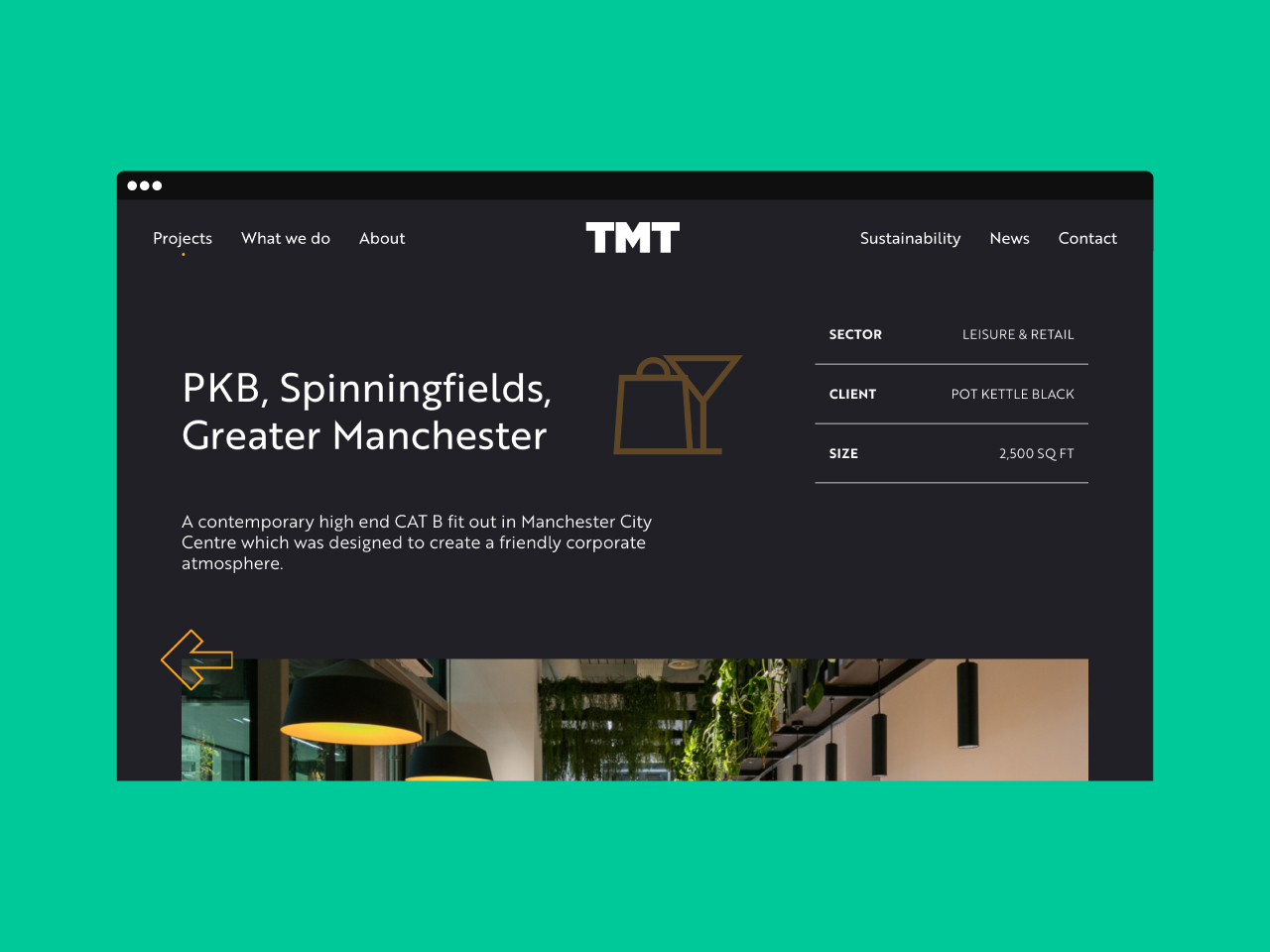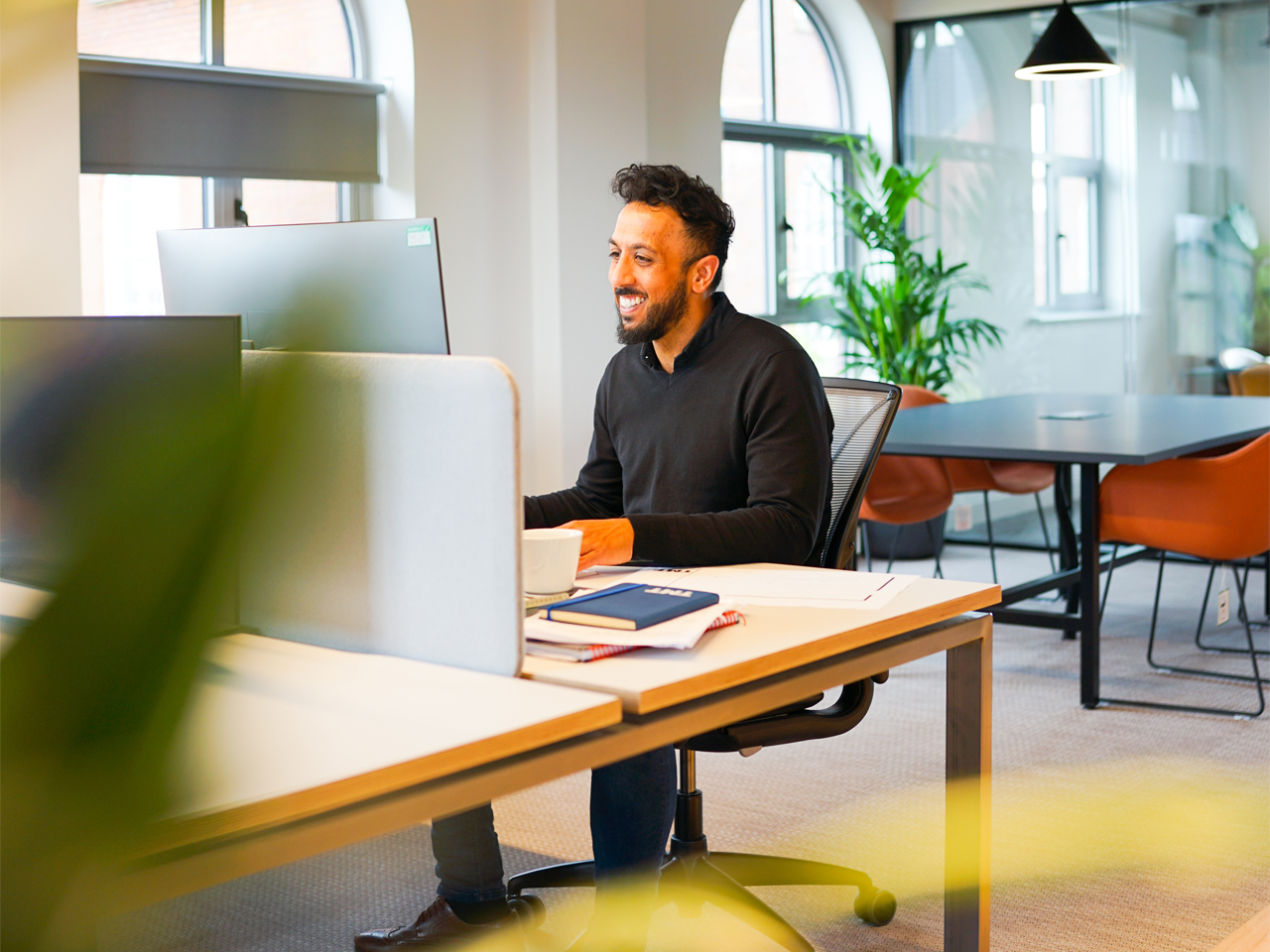 The challenge
TMT's old website was too abstract, didn't showcase their amazing portfolio of work or capture the company's unique culture and personality. Consequently, the site wasn't being updated or used to drive their business forward.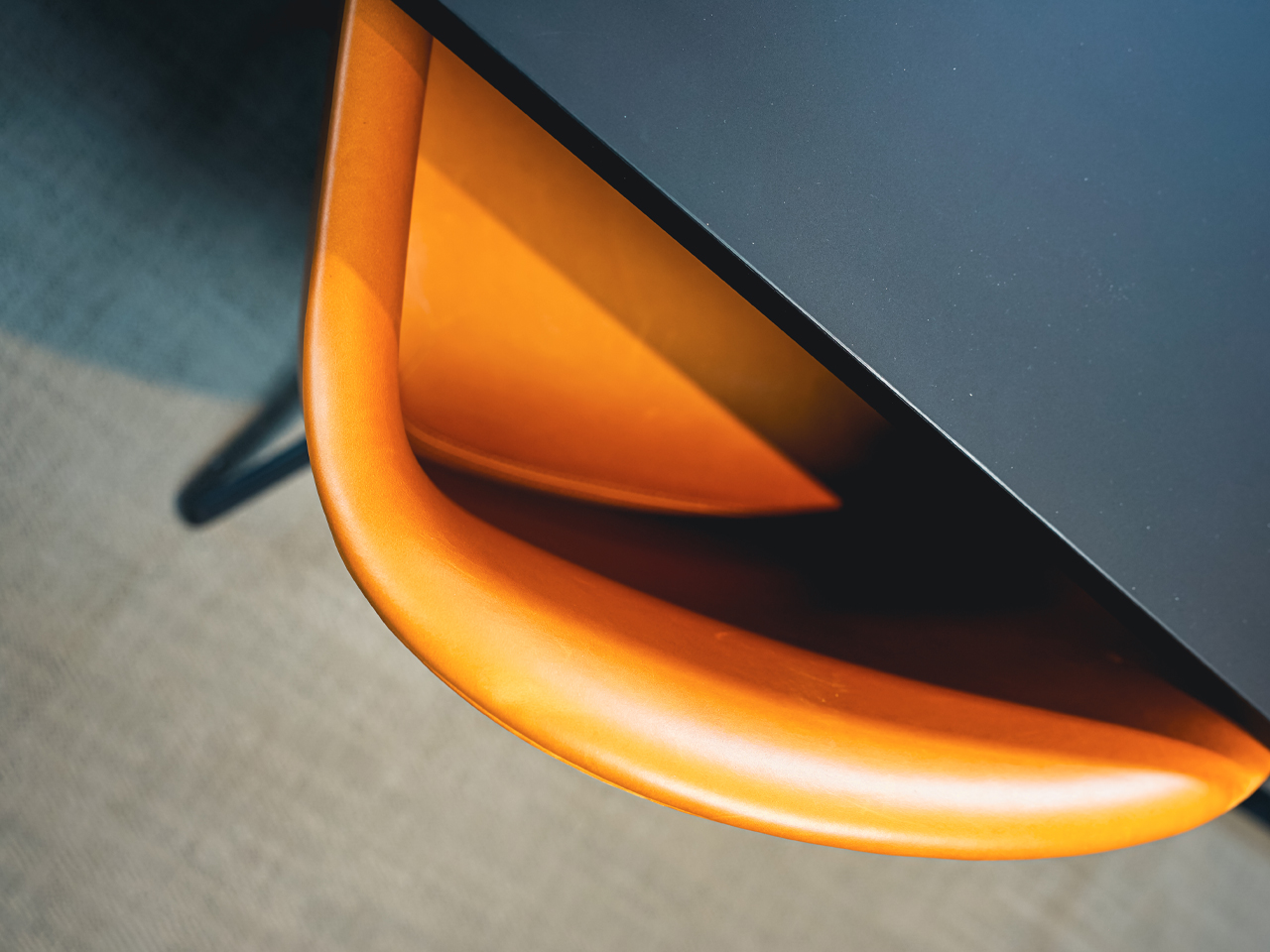 Our approach
We conducted a brand workshop, coupled with stakeholder interviews and sector research to establish a clear understanding of what made TMT different. Their ambition, approach, culture and personality shone through, our job was to capture and communicate this in a stylish and engaging manner through the website.
As part of our growing relationship with TMT we also put together several film and motion elements to promote and document the great work they are doing. These included interviews with the team on site and in the head office and a chance to show off some of the amazing finished projects. Alongside a photoshoot of the head office and team, which can all be seen on the website.
After the success of the website we were also commissioned to develop an achievements film which celebrated TMT's tenth year in business.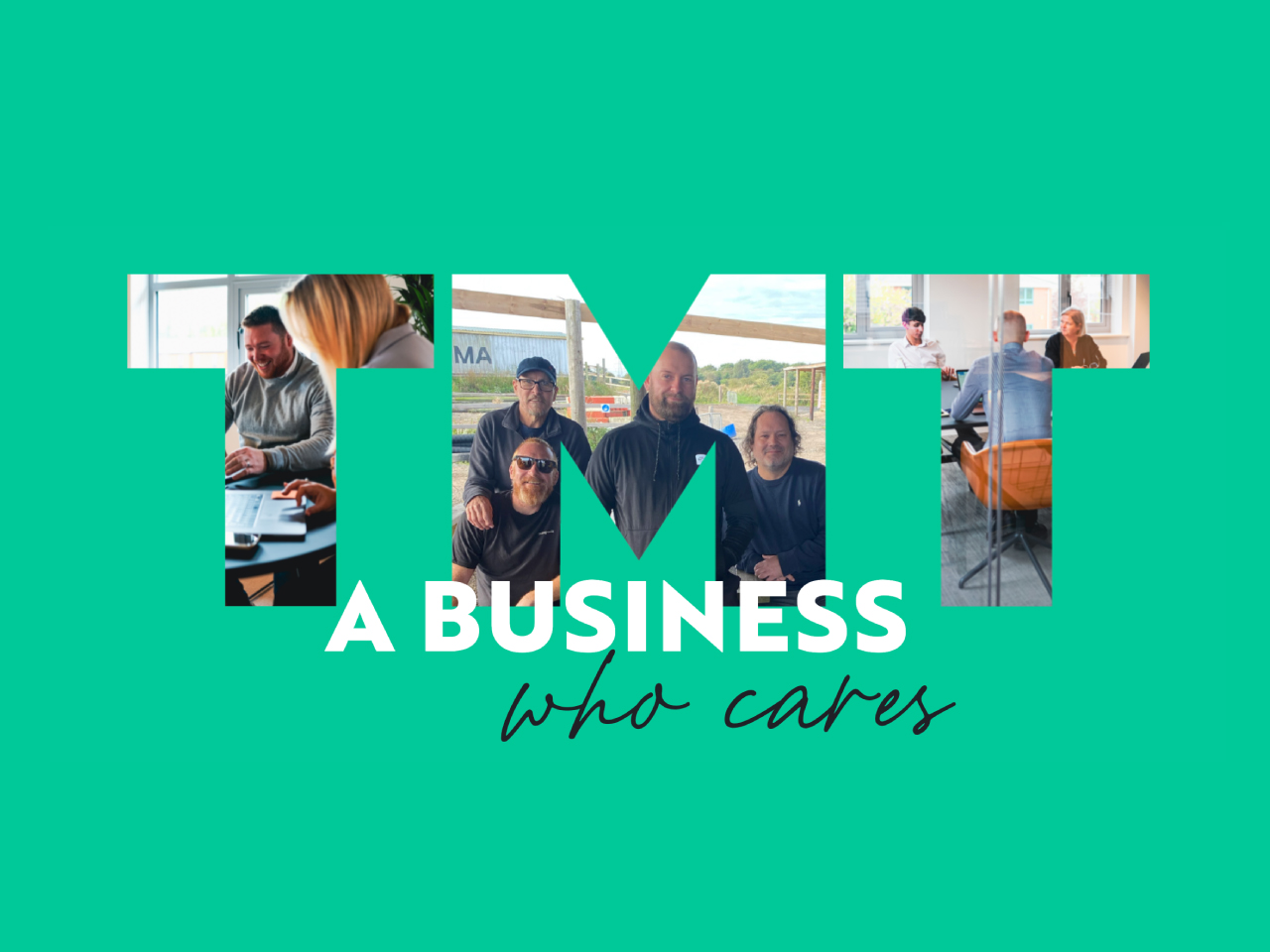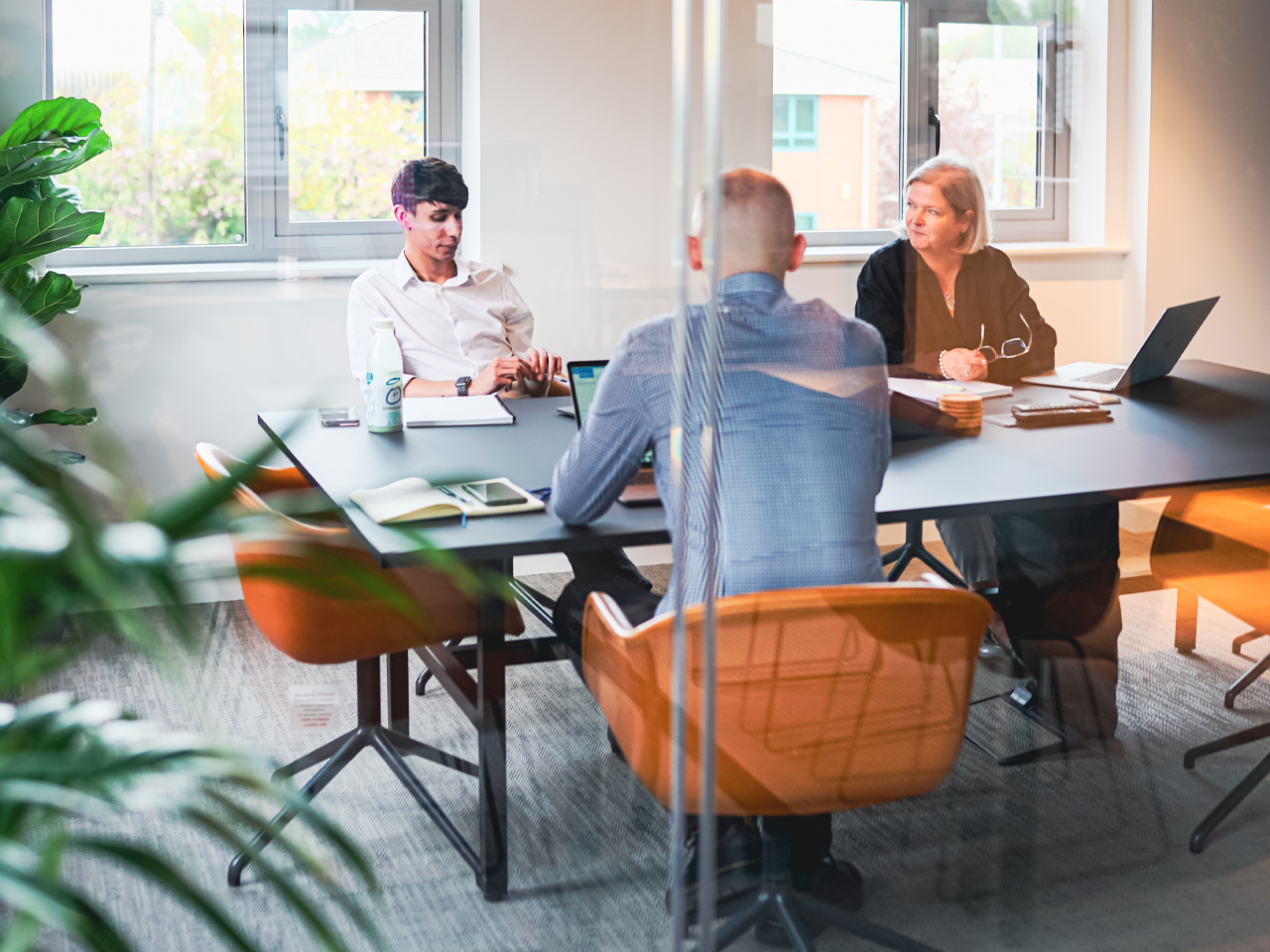 Excuse my language – our new website looks ******* brilliant, thanks to everyone who has helped put this together, great work!
TMT