Background
Domis are one of the UK industry leaders in construction and development with a reputation that makes them stand out from the competition.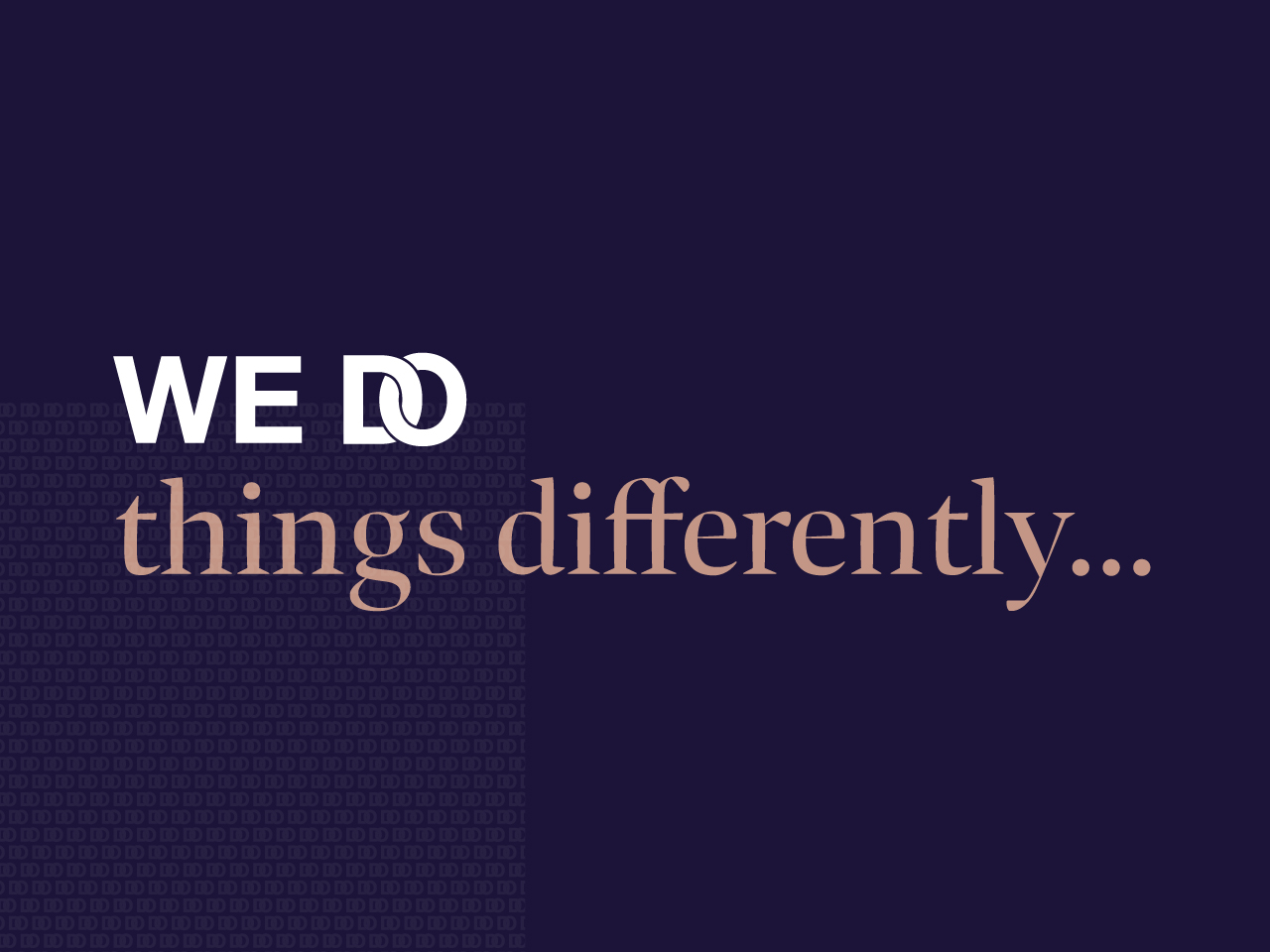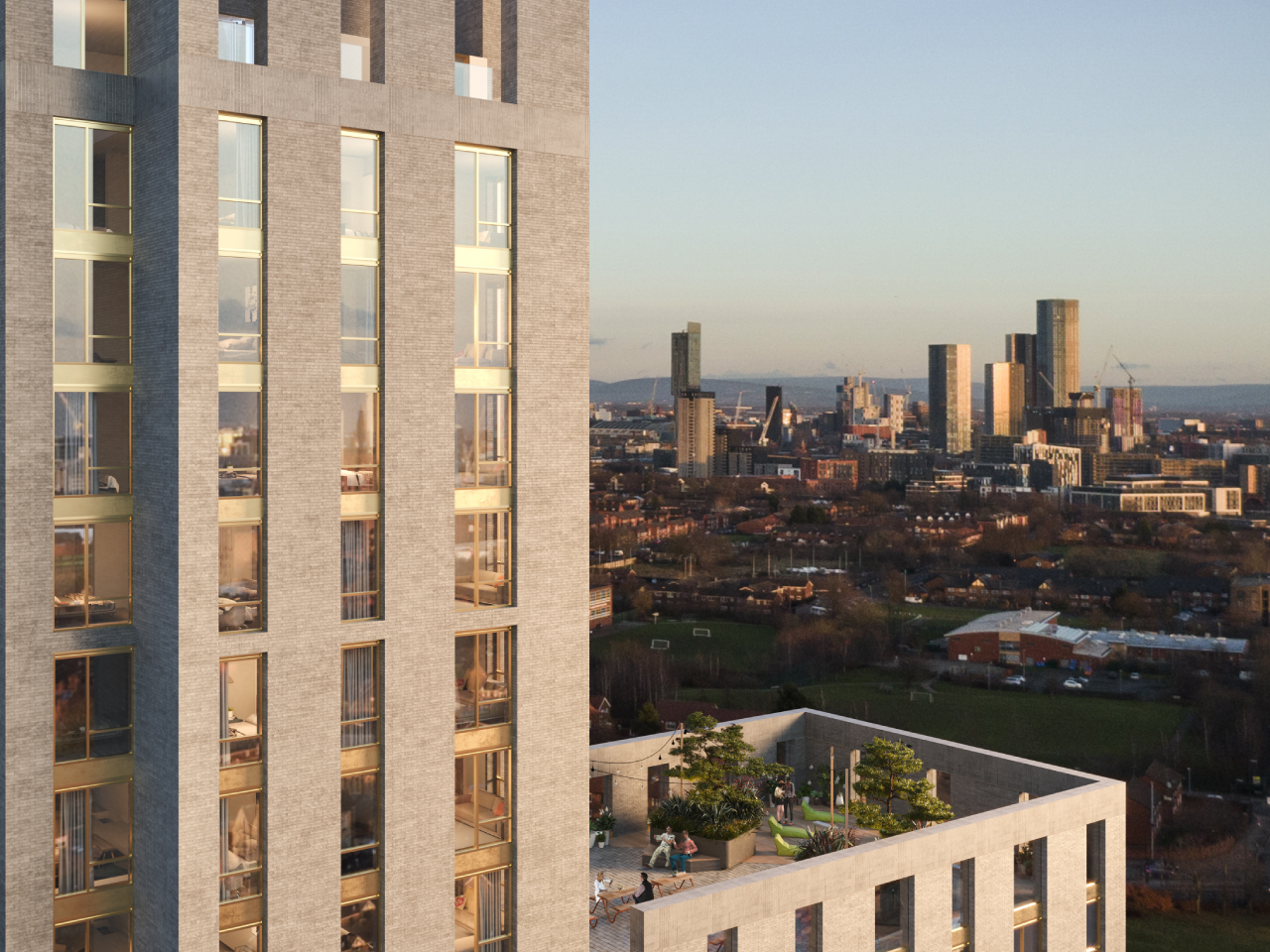 The challenge
To create a website that kept up with the company's fast-paced and ambitious developments. With the ability to showcase their incredible portfolio of projects, company culture and unique approach.
Our approach
Based on gaining a thorough understanding of the company from a range of internal and external perspectives. The insight clearly indicated that they were a company that likes to get things done. So much so that the word 'Do' was even in their name! We utilised this to create a distinctive and authentic brand positioning, which influenced the website design and build.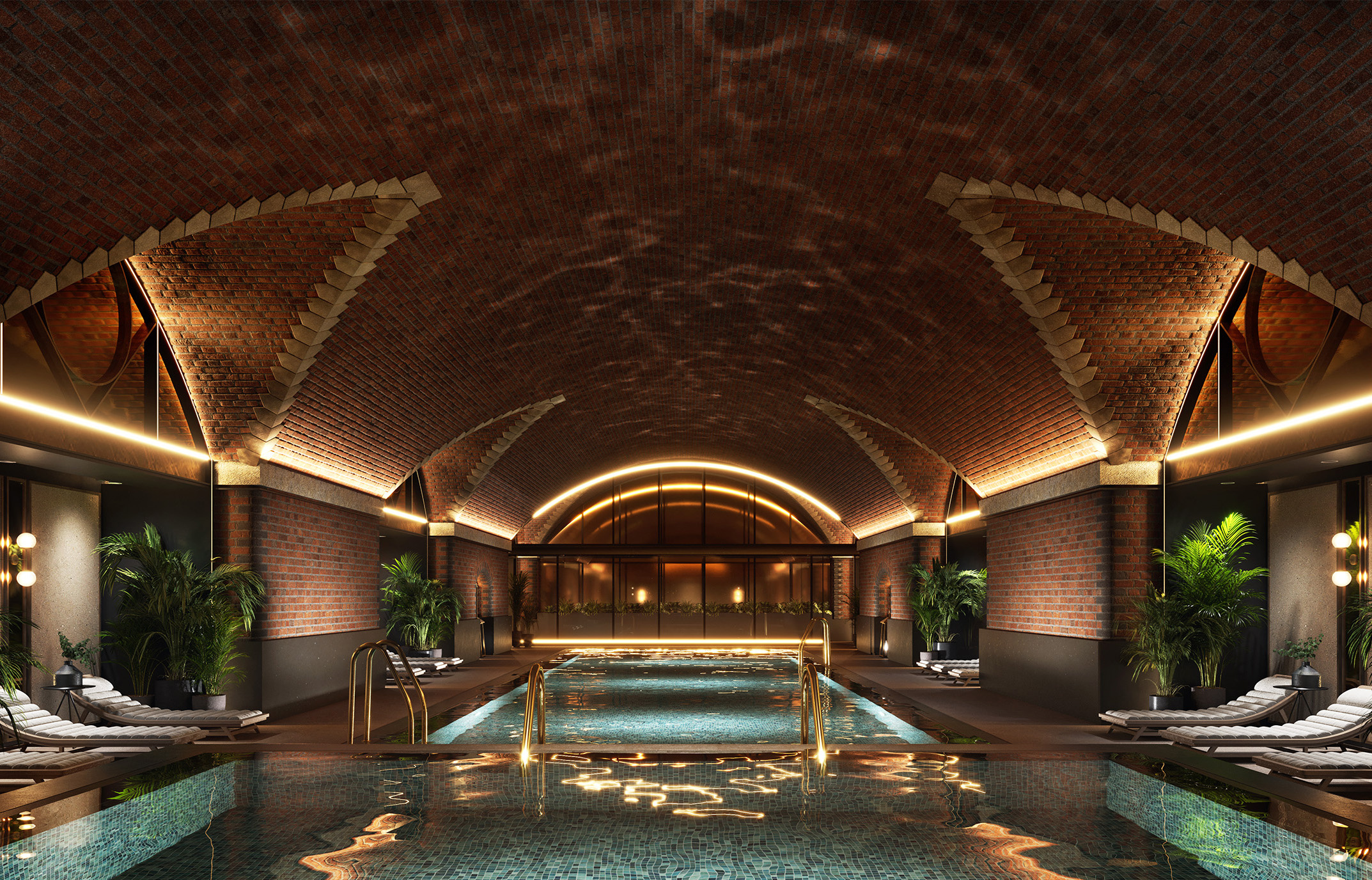 Future really took the time to understand us and find out what makes us different and the new website really captures this. It reflects our company culture, unique approach and showcases our projects, reaffirming our position as one of the UK's leaders in construction and development.
Domis Construction